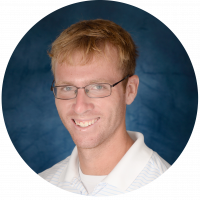 Brett Ree​se is a native of Pittsburgh Pennsylvania. He graduated from James Madison University in 2016, with a Bachelor of Arts Degree in History and was a member of the club golf team. He has 3 years of experience in Los Angeles as a Physical Education coach for elementary schools, and as a YMCA youth sports coach. Brett is passionate about sports and physical fitness. He believes it is important for students to be physically active and is committed to helping students develop healthy habits. He is also an avid tennis player and runner.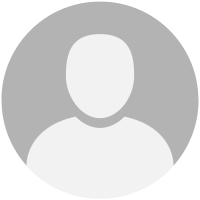 Mrs. Wilson is from Birmingham, Alabama where she received a Bachelor's degree in Secondary Education: Social Sciences from the University of Alabama at Birmingham. She also received a Master's degree in History from Liberty University in Lynchburg, Virginia. She has taught at both the middle and high school levels in both Alabama and Florida. She currently holds a Florida Teaching Certificate for grades 6-12.

Mrs. Wilson and her family relocated to the Tampa area in 2022 for new adventures and opportunities for herself, her husband, and their two sons. When not with her students, Mrs. Wilson enjoys playing with her kids, reading, swimming in the pool, and binge-watching her favorite TV shows!
The purpose of the Board of Trustees is to create a college preparatory school for middle and upper division students in Pasco County. The Board of Trustees agreed to assume the following responsibilities of an independent school governing body:
To organize and manage itself so as to fulfill its duties to the school
To plan, develop, and establish policy and assess the performance of the school
To be responsible for the school's financial condition and physical plant
To select the Head of School and work cooperatively with that person
Leila Hudson, Chair
Kathleen Aedo, Vice Chair
Missy Nurrenbrock, Secretary
Michael Nurrenbrock, Treasurer
Becky Buckley
Kelly DePue
Debbie Drake
Shazia Hasan
Syed Hasan
Jaime Girardi
Martina Uzar